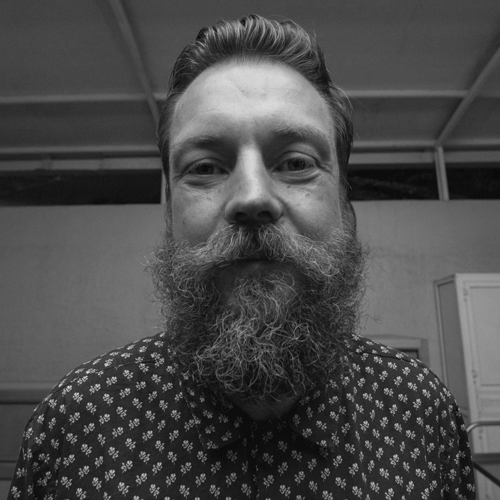 Sliding Down The Banister (aka Warren Alsop) is a music lover, vinyl addict, DJ and budding producer. Heralding from London, but currently based in Amman, his musical tastes stretch far and wide, but centre around soul, funk, disco, afro-beat, latin, underground & golden age hip-hop, electronic and left-field house.

Aside from spending way too many hours flicking through vinyls racks in numerous music emporiums in his home town, he has previously been fortunate to find himself digging through dusty crates (with portable turntable in hand) in the likes of Amsterdam, Antwerp, Beirut, Bruxelles, Gent, Havana, Istanbul, Melbourne, Los Angeles, Manchester, New York, Osaka, Paris, Philadelphia, Rio de Janeiro, San Francisco, Sydney, Tokyo & Utrecht.

In this little corner of the web you will find his musings on both new and old music, details of the tunes that can regularly found spinning on his turntables, the odd mix-tape for your listening pleasure and (when he gets is act together) where and when he can be found out and about playing the music he loves to others.

Keep checking back!